19 Nov

'He'll make your head explode': sax stars on the genius and tragedy of Charlie Parker

Please see the full Guardian article here.

He was nicknamed Bird and he soared in his music – if not in his life. For the centenary of the saxophonist who redefined jazz, today's players reveal how his dizzying speed and spirituality changed their lives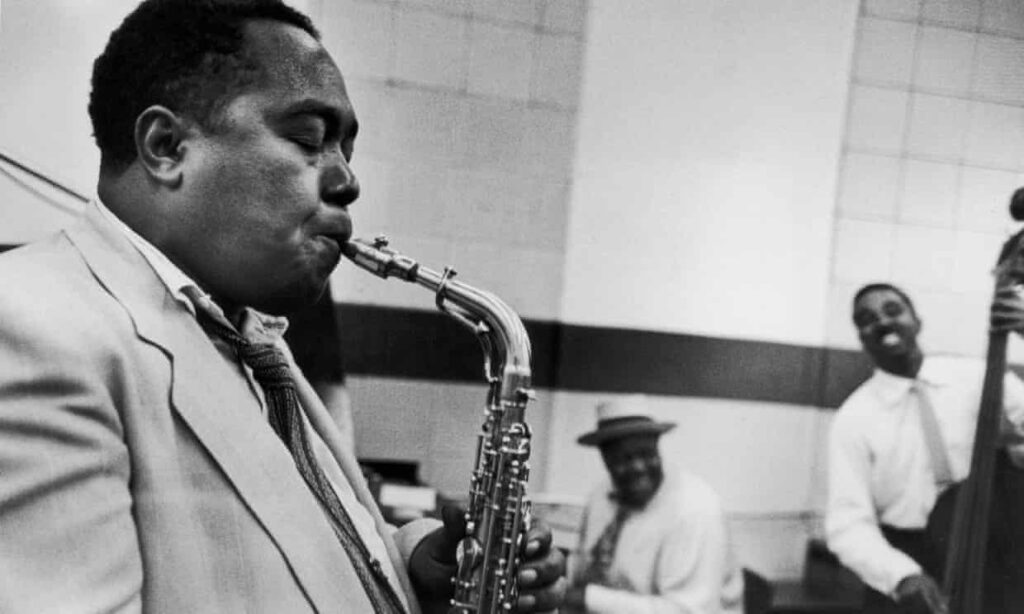 Outside jazz circles, Charlie Parker might not be a household name like Miles Davis or Louis Armstrong, but the saxophonist, who died of cirrhosis aged 34 after struggling with addictions to heroin and alcohol, was one of music's true innovators. By inventing the dizzyingly fast style known as bebop, Parker turned jazz from dance music into something intensely intellectual and spiritual. As the London jazz festival celebrates his centenary with a tribute, today's jazz stars talk about the shattering impact of the man nicknamed Bird.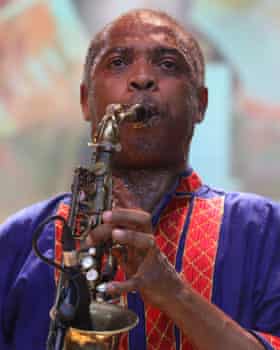 As a boy, Charlie Parker was my idol. When I first heard his music, I didn't like it at all. We were listening to funk, and we thought it was rubbish. But my father [Fela Kuti] kept telling me, if I wanted to be a musician and a composer, I'd better start to appreciate jazz. When I went back to Charlie Parker, I said, "Wow!" After that, I started looking for my own voice as a saxophonist. I got to a point where I was like, "Well, I can never be Charlie Parker, I know I can never be my father, so I better start being Femi Kuti."
There are many stories about Charlie Parker's life that I find moving: how people used to make fun of him before he could play, how he got great and teamed up with [trumpeter] Dizzy Gillespie, how he got the nickname Bird because he sounded like a bird. Of course, the drug abuse was heartbreaking. He died so young. He had problems with his recording company, so he changed to the tenor sax so he could disguise himself, do some recordings and make some money. Life is full of turbulence. I've had terrible recording contracts, too, but I think once you are true to the spiritual aspect of music, it will always work out at the end.
Standout release: I remember listening to [Parker's 1946 composition with Benny Harris on trumpet] Ornithology and thinking, "Whoa, are these people humans?" I couldn't believe humans could play the musical instrument that well.
Sarathy Korwar: 'He sounded like a maverick'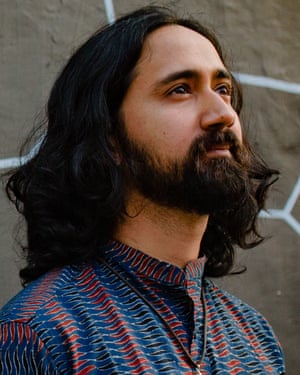 I was 13 or 14 when I picked up a Charlie Parker compilation at a music store in Chennai. They had everything from Muddy Waters to Kenny G, and I didn't have any references for what was good or bad; it was just a question of figuring it out myself. This one had the hits on it, like Yardbird Suit and Night in Tunisia, Donna Lee. It said "Bird" on the cover, which attracted me, and it had a blue sleeve with an image of him towering over the rest of the band. It was the first jazz that I'd heard that was at that fast tempo; it was really exciting. I had no understanding of what bebop was, but he still sounded like a maverick.Advertisement
Everyone in jazz knows that he is the guy who broke all the rules. He took jazz away from big bands and swing. He was like: if you want to listen to my music, sit down and listen to it because this is serious shit happening here, which is what we consider jazz to be now today. He was influential on everyone from Miles Davis and John Coltrane through to rap music.
Standout release: For me, it's all rhythmic. The intro of Ko-Ko lasted for about 30 seconds. I thought, Oh, that sounds sick, that's amazing drumming – and so fast!
• Sarathy Korwar and UPAJ Collective's Night Dreamer Direct​-​to​-​Disc Sessions is out on 27 November via Night Dreamer Records.