26 Aug

NY Times- Charlie Parker at 100: What to Read, Watch and Dig

Please see the full NY Times article here.

How to celebrate the groundbreaking saxophonist — who died at 34 in 1955 — via books, albums, tributes and more.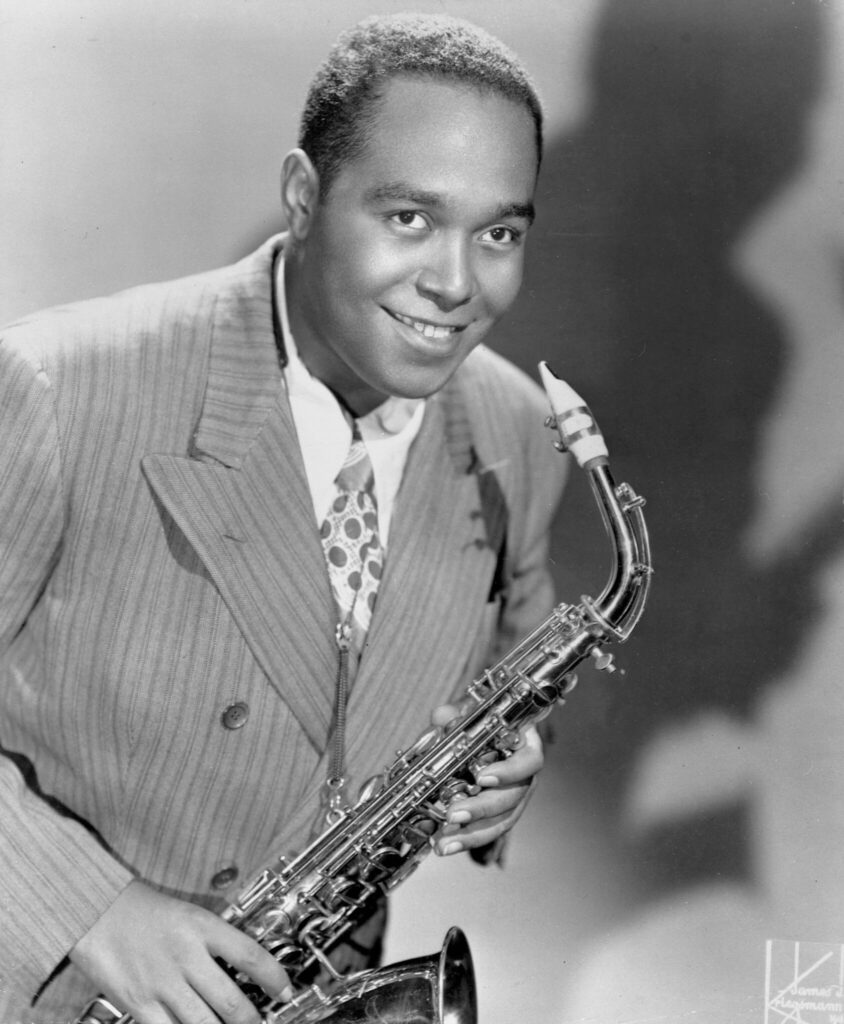 Charlie Parker's brief swing through this world kicked off a century ago on Saturday with his birth in Kansas City, Kan. Eleven years later, he would take up the saxophone. A couple of years after that, inspired by the hot bands tearing up K.C. in the '30s, the man who was later known as Bird dedicated himself to his instrument, the alto, woodshedding for 11 to 15 hours a day, he would later say.
A decade later, the complexity, beauty and "tommy-gun velocity" (as Stanley Crouch once put it) of his improvisations would hasten jazz's departure from the dance hall. With his bebop cohort of Dizzy Gillespie, Max Roach and others, Bird declared "Now's the Time," thrilling audiences and scarifying critics, who mostly took a while to catch up to the advanced harmonics and polyrhythms. His brash modernism jolted New York and then the world.