10 Dec

The Best Box Sets of 2020 – Morrison Hotel 50th Anniversary Edition

See the full Rolling Stone article here.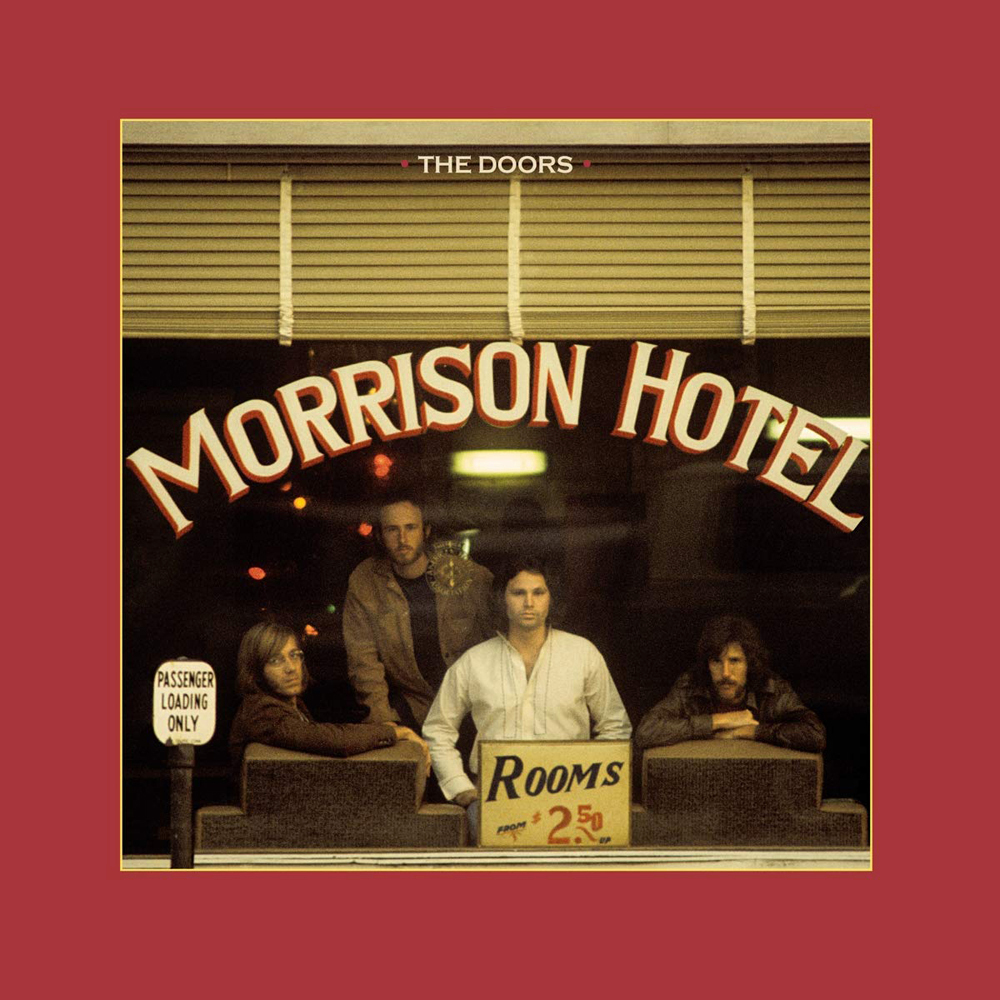 After flirting with big-band extravagance on The Soft Parade, the Doors got back to basics on Morrison Hotel. Robby Krieger built steady grooves on "Roadhouse Blues" and "Peace Frog," Ray Manzarek found new psychedelic sounds on "Waiting for the Sun," and Jim Morrison crooned blissfully on "Indian Summer." The 50th-anniversary edition builds out the track list with several previously unreleased takes of "Queen of the Highway," "Peace Frog," and "Roadhouse Blues." On "Take 1" of the latter, Morrison sets the mood with a few words: "We've got a six-pack of beer in the car and a few joints, and we're just listening to the radio and driving to the old roadhouse through nature." The exercise got a better solo out of Krieger, but Morrison's vocal wasn't as good as the album version's, making for a fascinating look at how they worked. K.G.